Things to Think About When Buying

---
---



WHY hire the Watson Team
When you hire an agent from RE/MAX, you're tapping into the resources of the number one real estate company in the world. We are a family team and have been working in the Boston real estate market for a very long time. We bring all of our knowledge and experience to you with the RE/MAX brand behind us. I have 20 years experience in the Boston area and my mother, Maryann, has almost 40 years. We built our business based on Contact, Care and Community.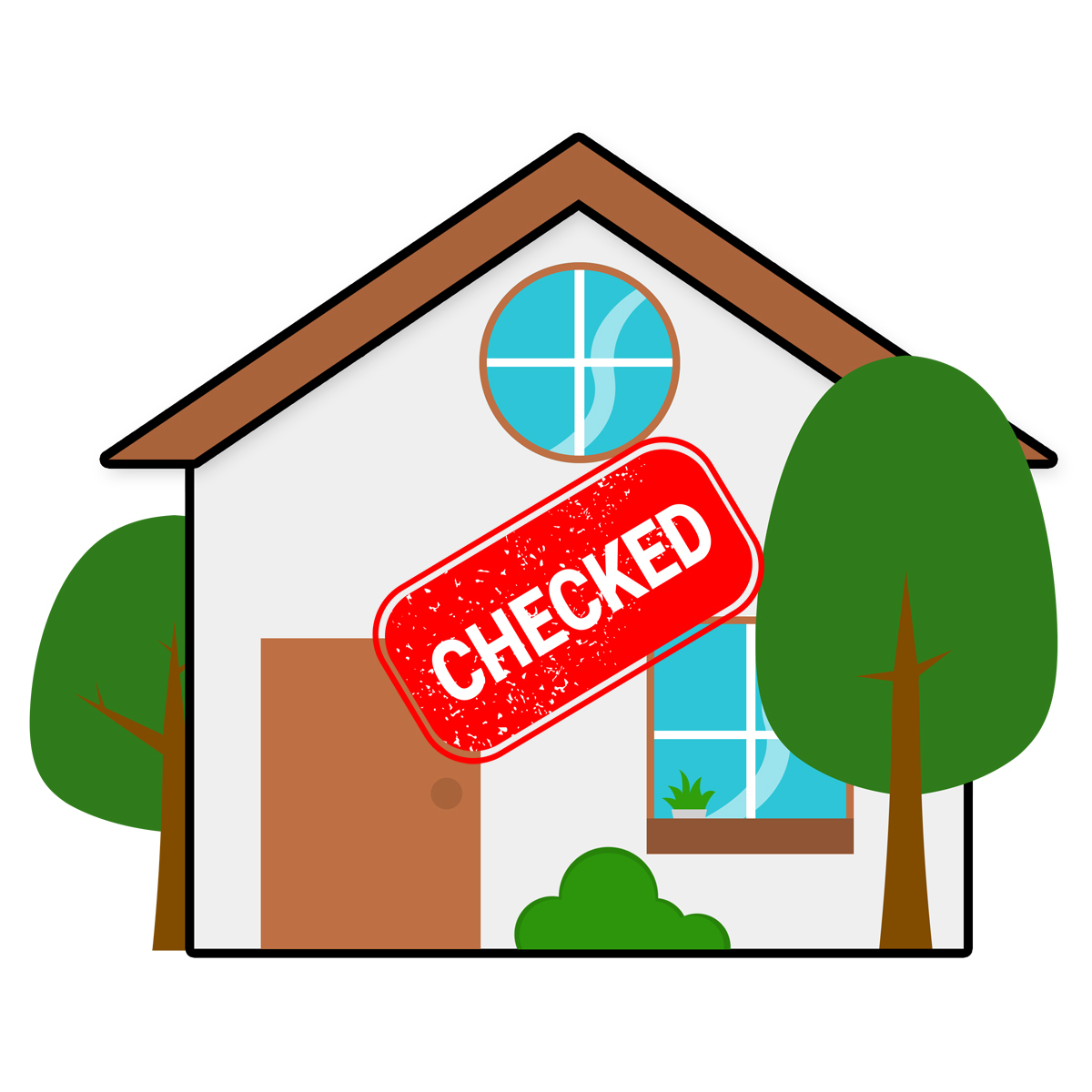 Searching for a property:
We are here to help. We will sit down with you to fully discuss your wants and needs for your dream property so we can guide you properly. You can use our website to search, view and analyze all homes matching your search criteria. Today, buyers benefit from the power of quickly and efficiently sifting through thousands of MLS listings in a moment and then isolating and analyzing the best ones. We can help you set this up.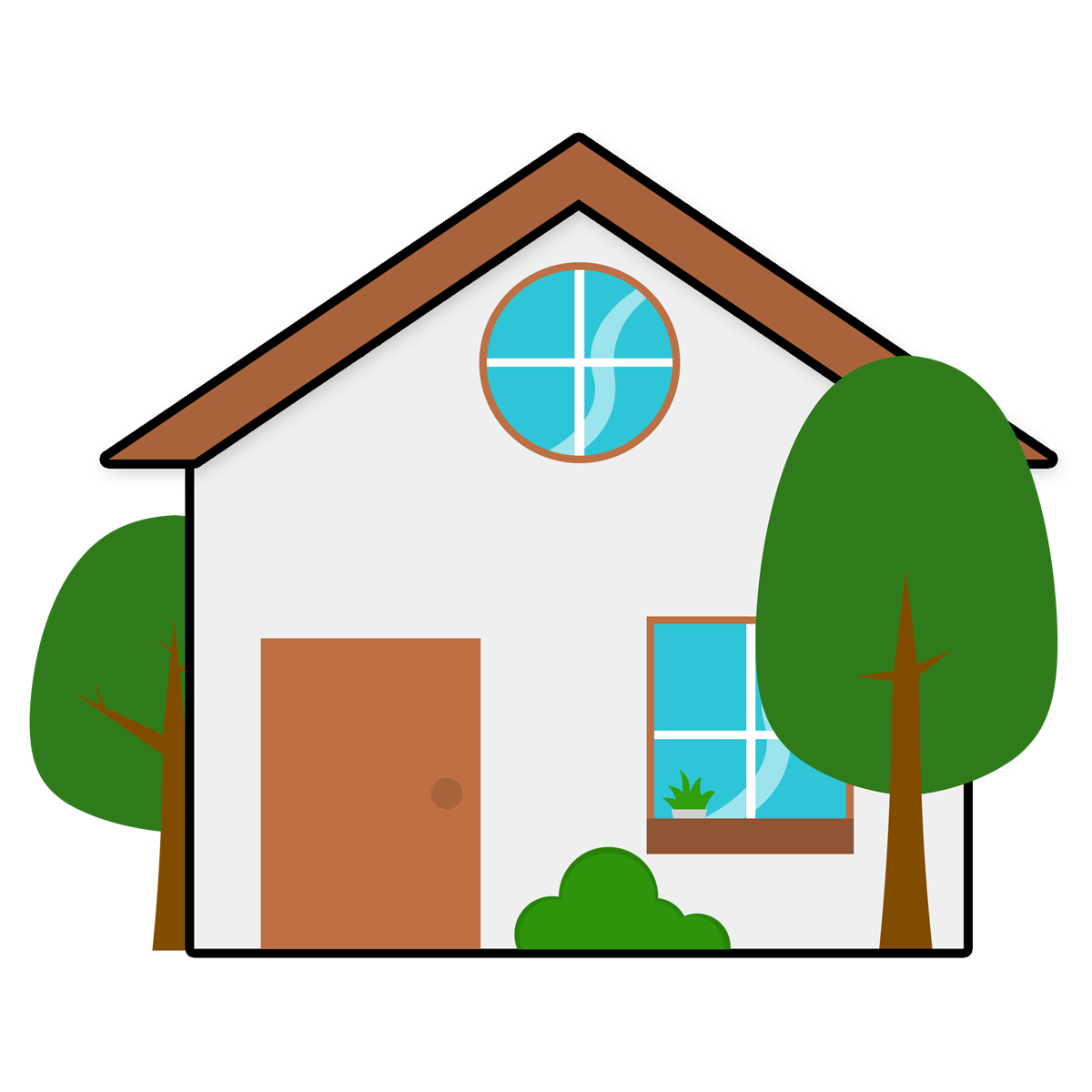 Daily Property Emails:
Our website allows you to set up and save property searches. Once that is done, you can opt to receive a daily email report on the saved property searches of your choice. When new properties matching your search criteria are spotted, the system ads them to your Daily Email Reports which are sent to your email each morning. You may also choose to mark properties as "hot" and the system will watch them for you. You can choose to receive cell phone alerts or emails whenever a "hot" property's status or price changes.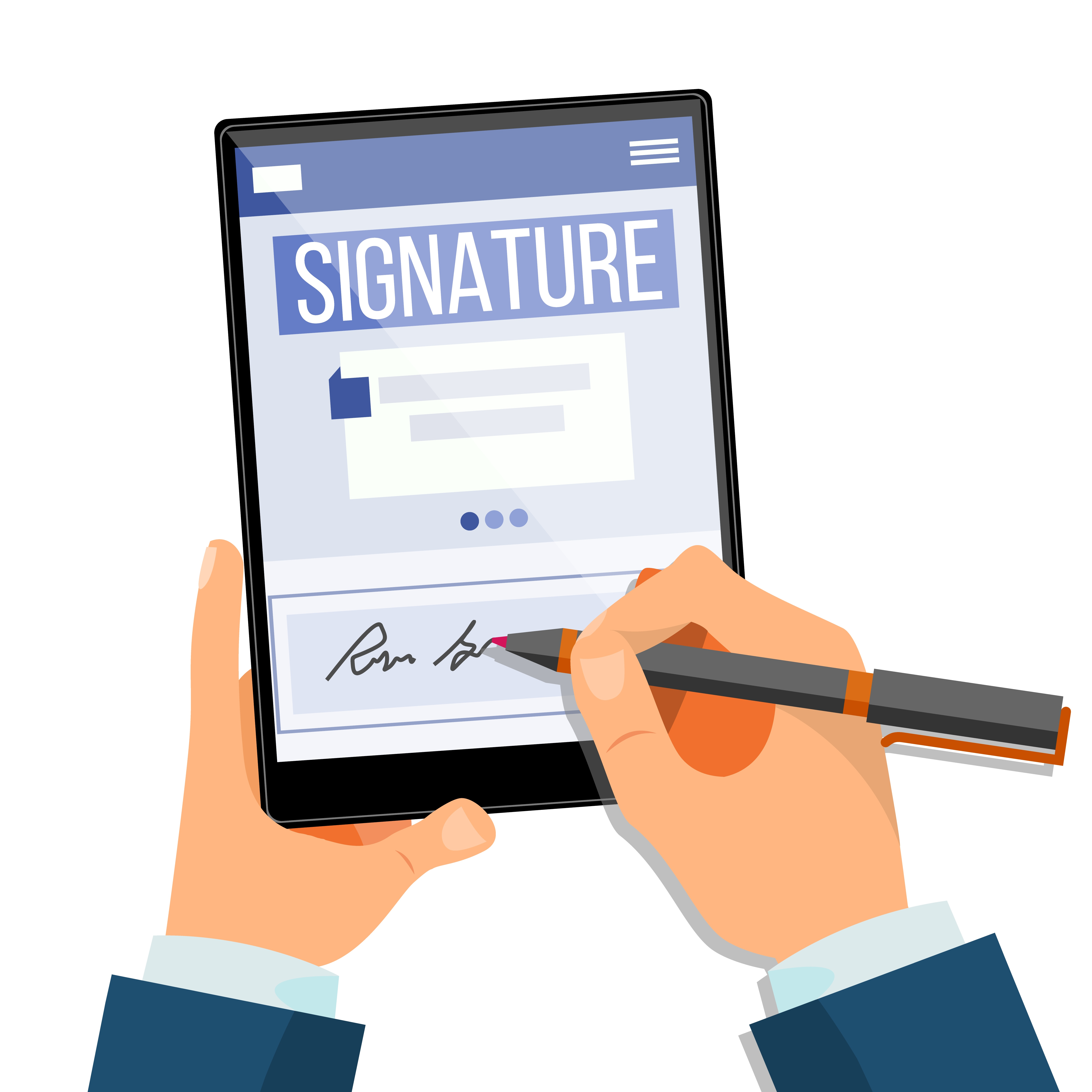 WHAT to expect:
You will find the search for a home starts off as fun and exciting, but may turn to anxiety and stress when you find a house you are serious about. This is normal. In fact, you should be nervous when you are pursuing the biggest investment of your life. We will be with you every step of the way, providing you with all the data you will need to make an informed decision that best suits you. Expect that there will be bumps along the way, be it inspection or appraisal issues, but we are professional problem solvers with a lot of experience navigating these types of issues.
---