Things to Think About When Selling

---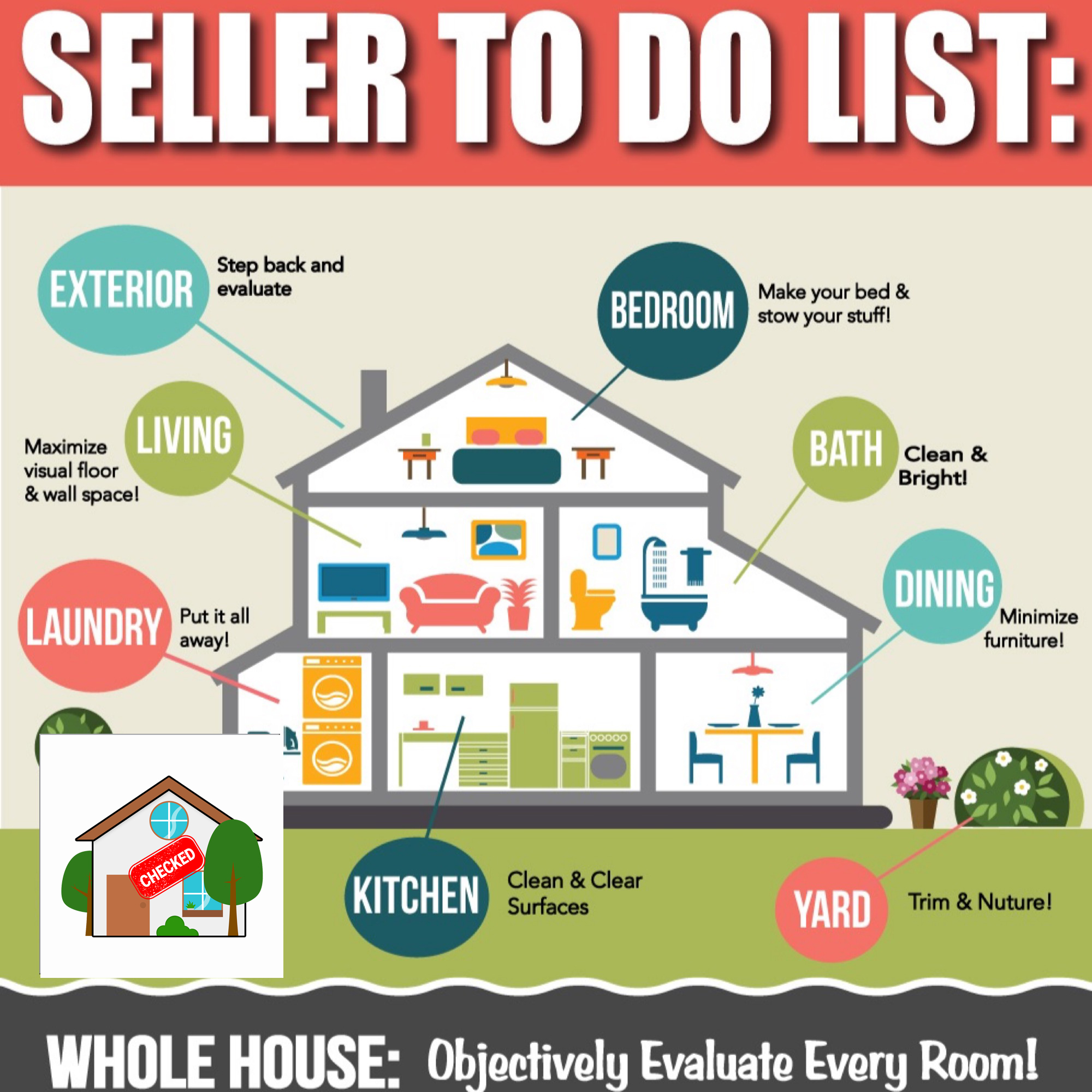 Thinking of Selling your home?
We have a solid track record for marketing our properties in a manner that consistently garners our sellers highest & best price. Pricing, Preparation and Presentation are words we live by. We always hire a professional photographer and we offer drone photography as well. We can set up floor plans including interactive floor plans. We have a professional stager that comes in ahead of time to provide YOU with a fully customized report with details and a checklist of what needs to be done to prepare your home so that it presents itself as best as possible when it is listed.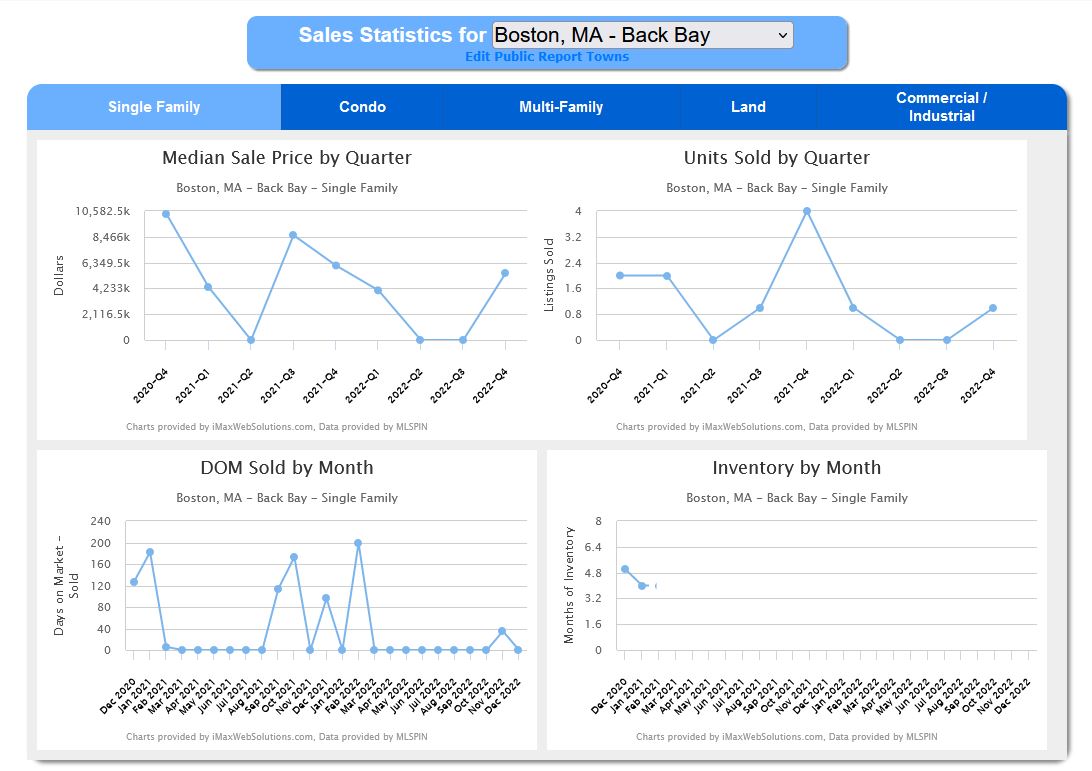 Get Educated!
Even if you aren't thinking of selling but just want to have a sense of your market value, we can get you that information. We provide such a detailed marketing presentation that by the time we're done, you'll have a firm understanding of both how the real estate market works, as well as a current value range on your own property. Because we also expertly represent buyers, we understand how they think and what they care most about so you'll have a clear understanding of what projects are worth doing, and what you can pass on. We also make sure you understand key concepts like the Buyer Pool, Value Ranges, necessary Disclosures, on and on so you can make the decision that is best for you.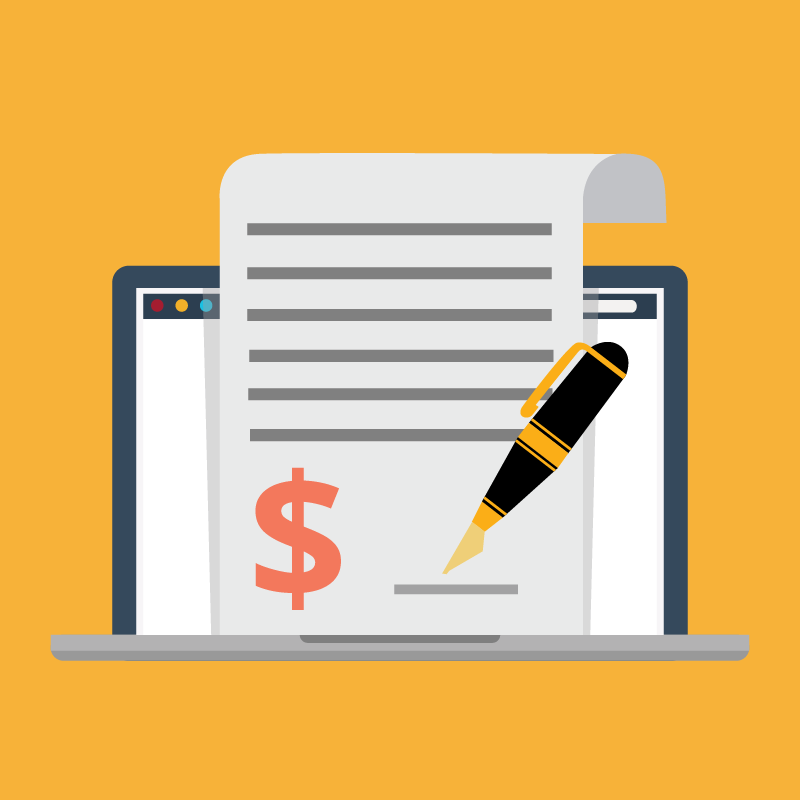 Do you understand the cost of selling a home?
Beyond paying a commission that is split between the Real Estate offices that have the buyers and the sellers, there's also the stamp tax, the expense of the smoke and carbon certificate (and sometimes the cost of new units), final utility costs etc. etc. There's also great preventative measures you can start to take right away that can help you get through inspections smoothly and save money in the process (ie: start with the Wet & Forget where needed, service what needs to be serviced). We provide a detailed analysis of what measures are worth doing vs. what is optional, resulting in a detailed marketing plan that will get you the best result.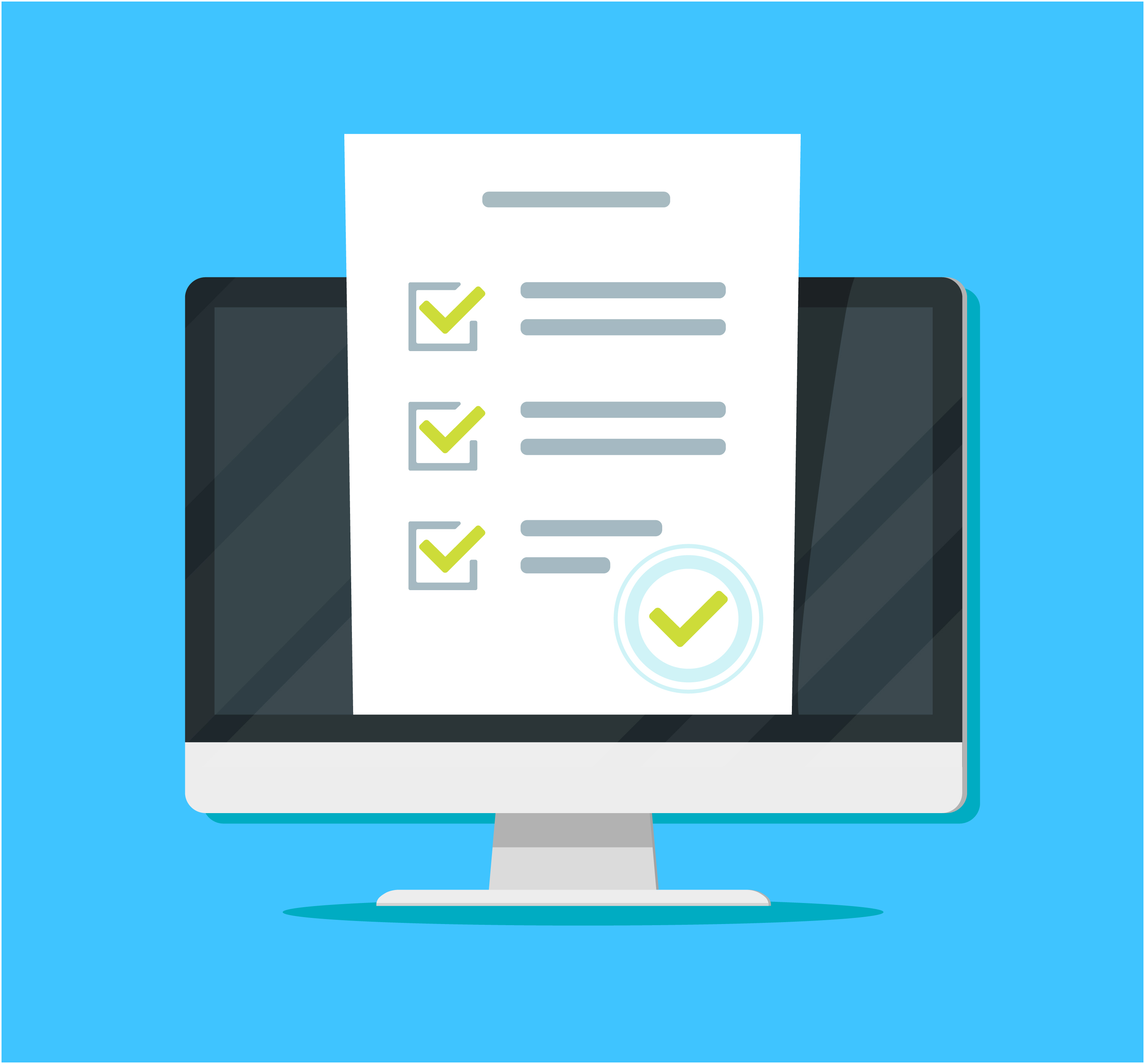 The Value of a Strong Negotiator
As experienced full-time Realtors, one of our greatest values to our clients is our expertise as strong and saavy negotiators. Creating a bidding war is only a small part of what helps you get the highest dollar amount, but it requires our experience and expertise to make sure that dollar amount is accompanied with the strongest terms possible to benefit our sellers. Things like appraisal language, inspection verbiage, various disclosures along with dozens of other factors can all serve to get our seller's the best overall offer.